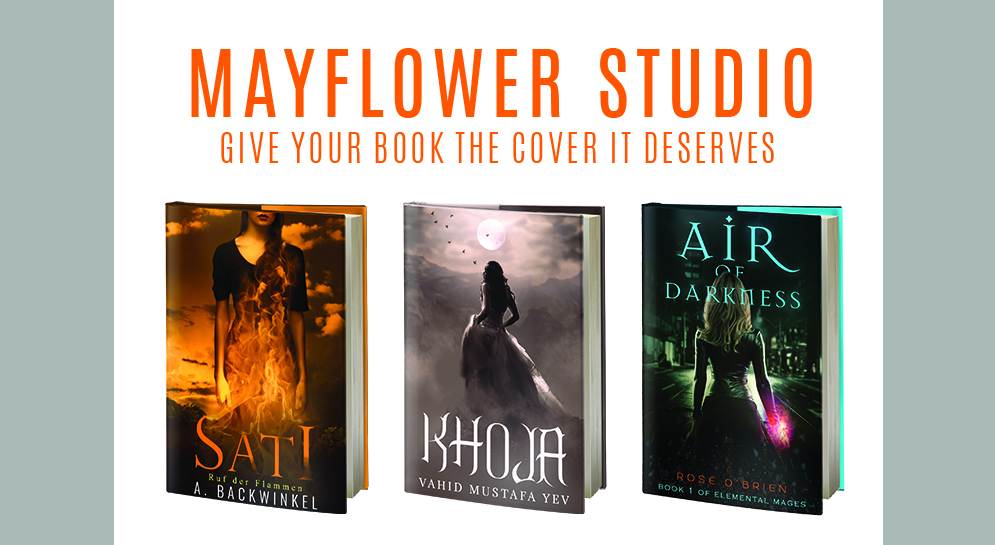 Hi, I am Amala. I am a designer who provides Quality covers at affordable prices. I provide covers in almost all price ranges. So, browse and select whichever catches your fancy. They are bound to drive sales to your page, as each is specifically designed to catch your readers attention.
Being a reader myself, I know that almost all readers are guilty of judging a book by its cover. A quick glance through the thumbnails, is all the time one has got to catch the readers attention.
They are like custom covers at the rate of pre-mades.
Check out my Portfolio
Join my Facebook group to get $10 off
Showing 1–21 of 28 results
Showing 1–21 of 28 results