Blue Dragon
$220.00
1 in stock
Description
Image composed with photomanipulation, 3d model, and digital painting.
Print can be added for $45 extra.
Product Enquiry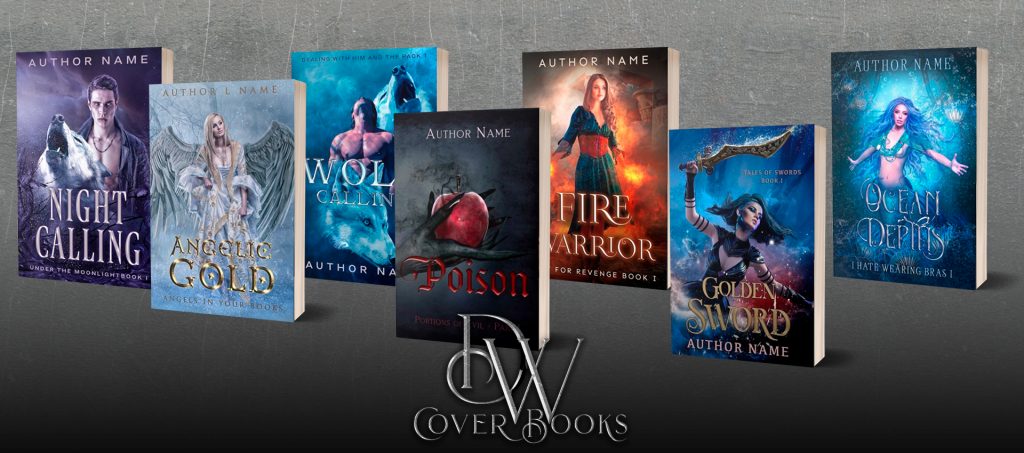 Check out our work at:
https://www.facebook.com/groups/ddcoverart/
For any inquiries or questions please contact us at: ddcoverart@gmail.com
We have premade covers and we also do custom work.
We can add print wrap to any ebook cover.