The Last Petal(Free 3D Cover)
$99.00
Join my Facebook group to get $20 off.
https://www.facebook.com/groups/245328063021433/
Contact: hello[at]mayflowerstudio.com
If this cover caught your eye, then it will catch your reader's too.
It was absolutely wonderful working with Amala on my latest cover. Once the cover image was chosen, she happily made the changes I wanted and was always very accessible. The cover was done in about 24 hours! I can't say enough good things about Amala.
-E.C Sheedy, author of California man and Killing Bliss series
Get this cover to see the sales come pouring in.
You get a 3-D image of the book and banner as free bonuses.
This ebook cover can be provided in standard as well as custom sizes.
If you want changes to the font, color or any other minor changes, add it to the note as you purchase the cover.
If you forget to send me the details, you may contact me at hello[@]mayflowerstudio.com.
I understand the value of your time, hence the cover if there aren't many changes will you reach you within 24-48 hours.
1 in stock
Add to Wishlist

Sold By:
Mayflower Studio
Categories: Premade Book Covers, Fantasy, Young Adult, Romance, Paranormal
Tags: ball, beast, beauty, beauty and the beast, beauty and the beast retelling, beauty holding rose, belle, bestselling, brunette, candles, curse, cursed beast, cursed girl, cursed roase, dying rose, eyecatching, fairytale, fairytale adaptation, fairytale retelling, garden, girl holding dying rose, girl holding rose, glow, manor, mansion, mayflower, petal, poisoned rose, pretty, rose petal, rose petals, rose petals floating, rose with petals falling down, the last petal, Withering Rose, woman holding rose, yellow
Product Enquiry
MAYFLOWER STUDIO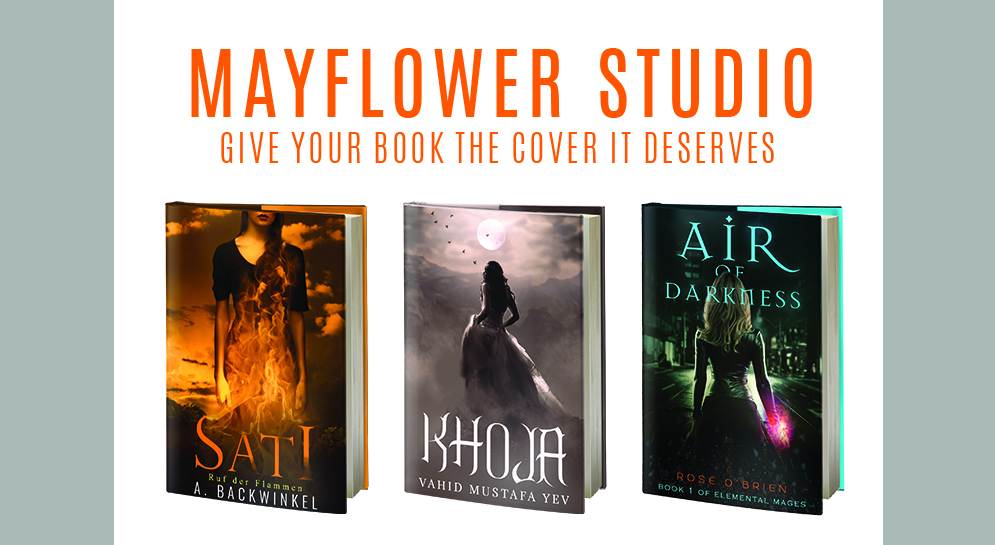 ---
Hi, I am Amala, here to provide you with covers that are perfect for your book.  The covers are available in almost all price ranges. So, feel free to browse and choose. They are all designed to grab maximum attention, while at the same time providing your readers with a clear sense of what your story is about. They are like custom covers at the rate of pre mades.
Check out my Portfolio