"I have recently ordered two book covers from the site and both times I have been pleased with the result. No hassle and everything straight forward. I shall certainly use The Book Cover Designer again. Thank you."
by Patricia Pitt
"I am very impressed. There is an amazing selection of premade covers. The artists are very talented and professional. I will definitely use The Book Cover Designer in the future."
by L.A. Dalston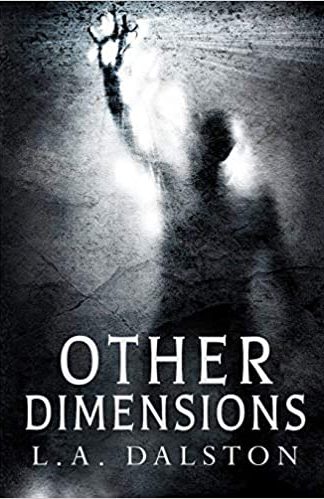 "The Book Cover Designer made a major and sometimes anxiety ridden decision an easy one. I found the site easy to use, well organized and packed with great cover art. Turnaround time was rapid and the delivered cover was perfect at the first viewing. I found my go to for cover art, thank you The Book Cover Designer."
by Deonne Williams
"I'm very happy with the services offered at The Book Cover Designer. With reasonable prices and beautiful covers, it's an ideal site for professional artwork. I will continue to use their services in the future."
by Alexandra Benedict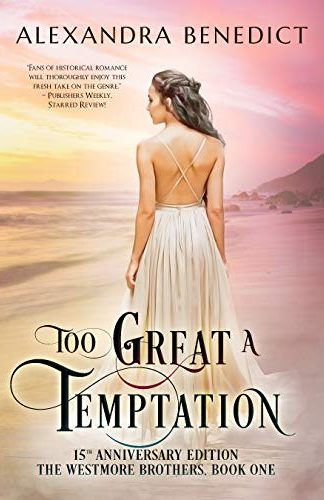 "To my complete surprise, I found the perfect cover for my contemporary fantasy novel on the site. Not only that, the creator was a pleasure to work with. The designer not only came up with several options for the text, I was also provided with free promotional images! All for a steal of a price. I'm very pleased with my experience and would recommend The Book Cover Designer to any writer or publisher."
by Chrys Cymri
"I can't recommend The Book Cover Designer enough for finding high-quality cover art. The website was super easy to use, and the cover artist I worked with (Blazing Covers) was wonderfully responsive and super helpful. Great website, great artists, completely happy with the experience."
by Robert Lenz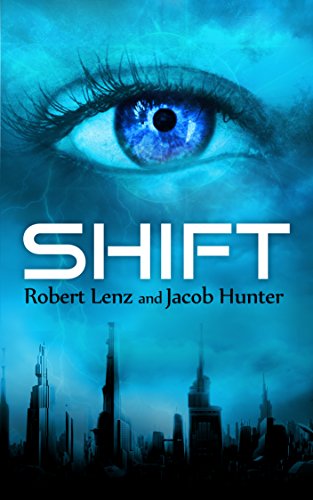 "I enjoyed working with The Book Cover Designer. They had listed a premade cover that exactly fit my story. The price was reasonable and the quality was excellent. Customizing was a breeze.
I strongly recommend this provider."
by Chandra Shekhar
"Easy to use site, lots of great cover ideas, fast turnaround, reasonably priced. I'll be back!"
by Saskia Walker
"This is a fabulous site that put me in touch with one of the best designers I've worked with. The site is easy to use and I was able to find a lot of wonderful options for my novel Aphrodite's Choice. I will definitely be using The Book Cover Designer in the future."
by Christy English
"The site was easy to use, with lots of covers. My orders were completed promptly and I was thrilled with the results."
by Vered Ehsani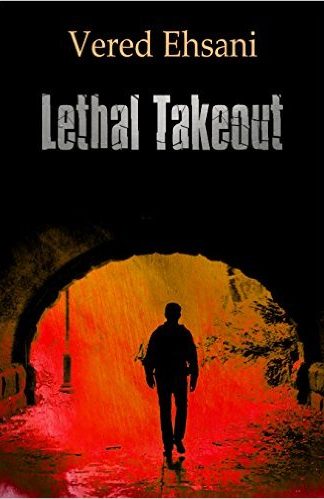 "I purchased a book cover using this site from designer Orina Kafe. Completely satisfied with the design. It was art, not just graphics. Loved it."
by R. Dean Taylor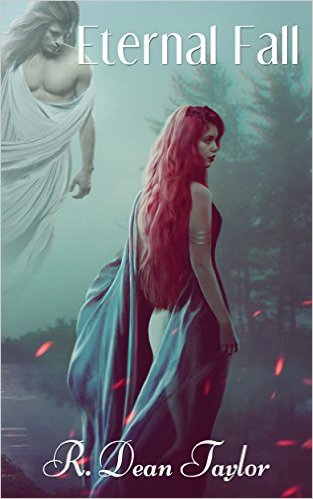 "The covers on your site are stunning and affordable. I have been putting out my books for a long time, and the new covers I recently purchased have dramatically increased interest in my books. I will be back frequently. Rocking Book Covers will be my designer going forward."
by Terry M. West
"I used The Book Cover Designer for a premade cover. There were many great covers to choose from. The designer whose cover I chose contacted me right away. The entire process went very smoothly. I highly recommend the site for indie authors!"
by Linda Covella
"I love my new book cover, it looks awesome. Working with the artist was a breeze and she was very responsive and prompt. Will definitely be coming back for the next book."
by M.P. VanderLoon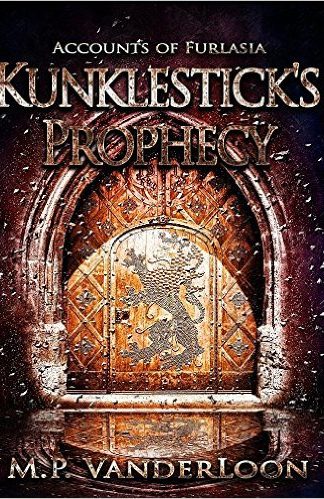 "This was my first experience with The Book Cover Designer. Lots of great book covers to choose from! Valdas Miskinis from PastFuture did a beautiful job and I had my cover in less than twenty four hours!"
by MJ Donnery
"I needed a cover quickly for an anthology I was releasing and went to the pre-made covers section of The Book Cover Designer. Not only did I find the perfect cover, but I got a fantastic deal on it, and received the finished cover with the title and author added within 48 hours. I highly recommend this site!"
by Christopher Valin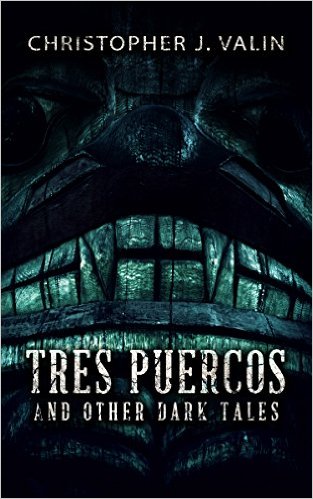 "This was my first experience with your site. I didn't know a site like this existed and I was thrilled to find so much fine and beautiful and appropriate art at my fingertips. I found the searching process easy – a little overwhelming at first because of the vast number of choices – but organized and fun to sift through the options. I found many covers that could fit my book and had a hard time whittling it down, so I bought my top three, knowing I could use the extras for other projects.
The artist (betibup) was quick in responding when I wanted the font and color of the font different.
Overall, it was a very good experience."
by Laurie Johnson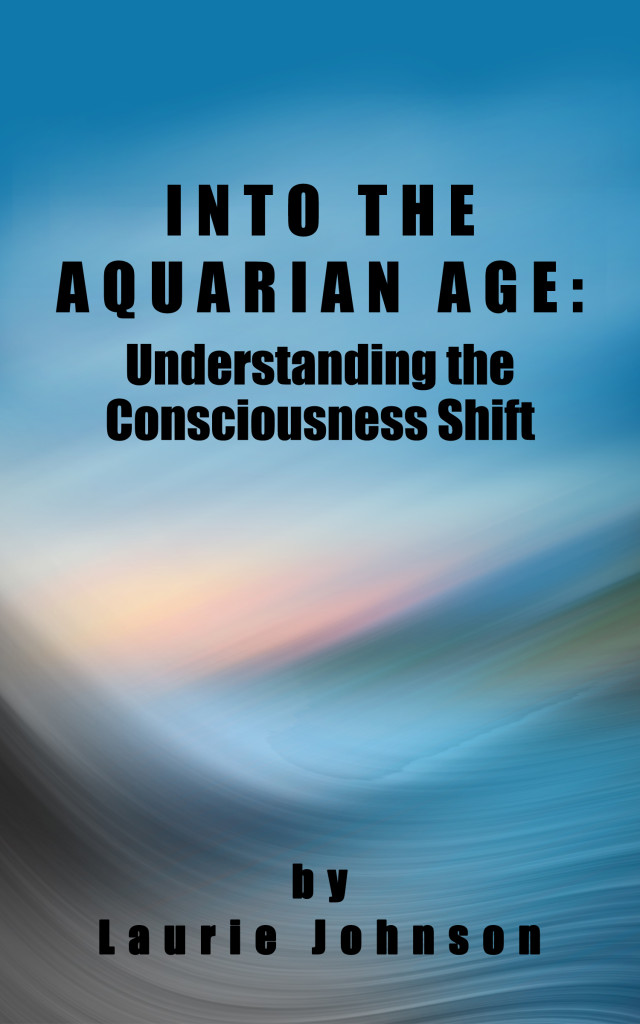 "It was very easy to find the right book cover for my book and I really enjoy going through the great selection. I really I'm impressed how smoothly selecting, buying and getting the order done went. It's not my first order and I'm very impressed,
Thank you very much for your service."
by Marion Studler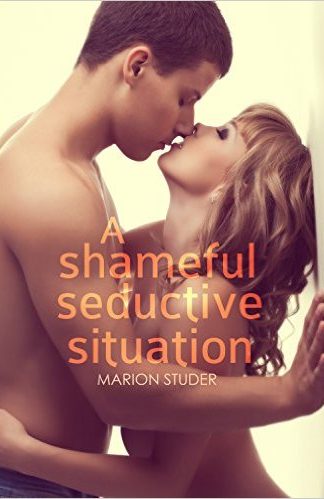 "I love my book cover! The designer, Sharon Grant of A-Star Designs, was great and presented several version of the book cover for my selection. Excellent work! I would highly recommend The Book Cover Designer!!!"
by Roxanne Robinson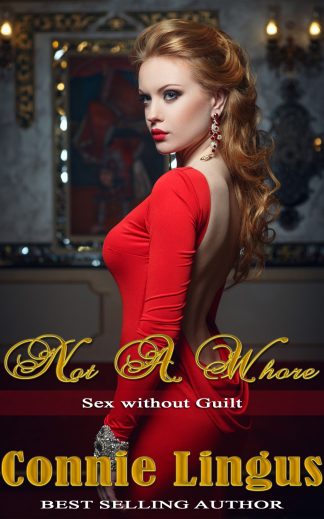 "Had fantastic experience with thebookcoverdesigner.com. After searching through literally hundreds of premade covers at dozens of sites found perfect cover for my ebook and paperback and within days after arranging to have cover made specifically for my book, it was up on Amazon.com. Give my wholehearted endorsement for this site. Couldn't have gone better…and what a great cover. Check it out, Tiffany's Rules by Ron Briglia on Amazon.com!!!"
by Ron Briglia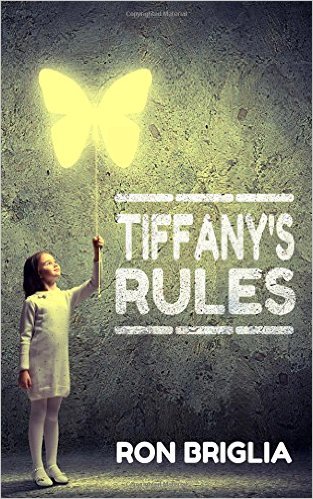 "I had a great experience working with West Coast Design on The Book Cover Designer. I got everything I wanted and more for my front and full covers. Highly recommend! Thank you!"
by Monica McDowell
"I love the cover that I chose for my book! The artist, Adrijus Guscia [Rocking Book Covers], replied instantly and was extremely helpful, wishing me good luck on Kindle."
by Sharon Corn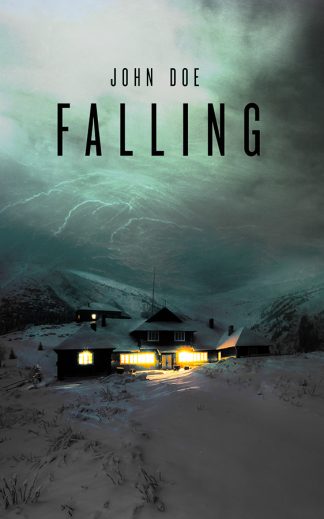 "Fast and easy. Wonderful experience and a beautiful cover."
by Stephen Salamon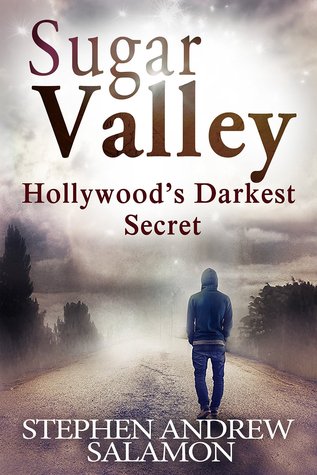 "I had a wonderful experience working with the artist. My questions were answered promptly and I love the final product."
by Katherine O'Connor
"I have used this website several times and have been very satisfied every time. The choices are vast and the process is easy. I have checked other websites but none of them have the same array of choices as The Book Cover Designer has."
by Claire Davon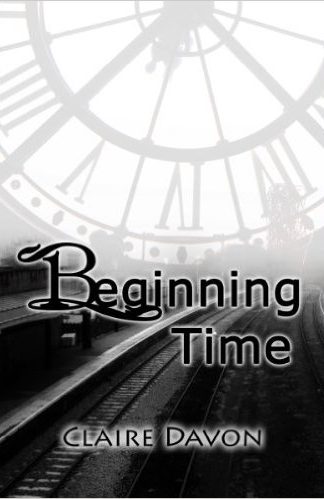 "I looked through the 4,000 book cover designs (that's the difficult part) I picked a cover and the very next day I received it with my requested title in 2 formats and a third without my title in case I wanted to change it.
Excellent service, I highly recommended it."
by William Estes