Death's Bargain
$139.00
Premade Book Cover 366
– $139.00
– The wraparound (a spine, a front and a back cover) is available for an extra cost of $20
1 in stock
Product Enquiry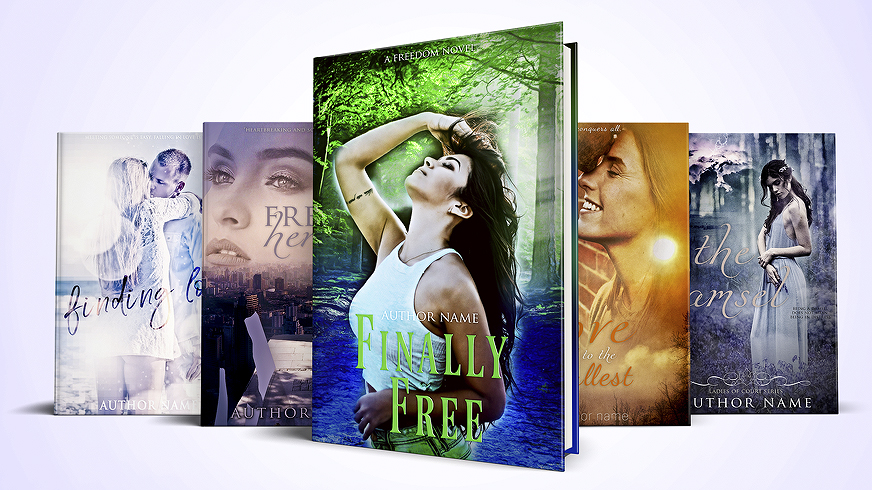 Hi and welcome to my page! I offer premade covers (and custom book covers; though you have to go to my web site to order) from various genres. Please don't hesitate if you have any questions or requests. You can reach me via email at [email protected] or my website (link down below). I hope you enjoy my covers and looking forward to work with you!
Quick information:
– JPEG format
– Resolution file of 1800 x 2700 pixels
– Book title and author name (and tagline or subtitle text) will be added
– Extra changes needed will be of extra cost (low cost)
– Any color or font can be changed upon request (but a blank cover without typography will not be sent).
– For now, free stock photography are used
– The cover is exclusive and will be sold only once.
For more, go to my web site: designsee